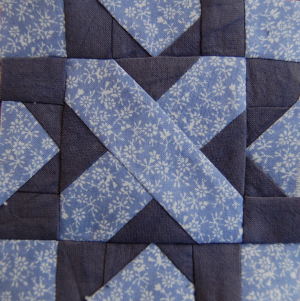 Nr. 51: Friendship.
An easy block and still fun to make. Foundation paper pieced.
And I finished one legwarmer:
After realising that they are going to be too tight for my legs, I started to knit much more loosely, now they fit, but I would need heavier yarn.
These will be a gift for a friend with skinny legs though and then I'll have another go at the pattern.